Helpmann Academy Major Public Art Commission
Amber Cronin and Anika Gardner have been leaving their mark in the arts and cultural sector in the last couple of years with both of them winning the City Rural/Helpmann Academy Travel Award worth $5,000 in 2021 and in 2020 respectively.
Now, they are onto even bigger and better things. Yesterday, the duo was declared the recipients of the Helpmann Academy Major Public Art Commission for the Goolwa Wharf Precinct. The significant commission, valued at $150,000 is an incredible achievement and once-a-lifetime opportunity.
A massive congratulations to Amber and Anika for this huge accomplishment.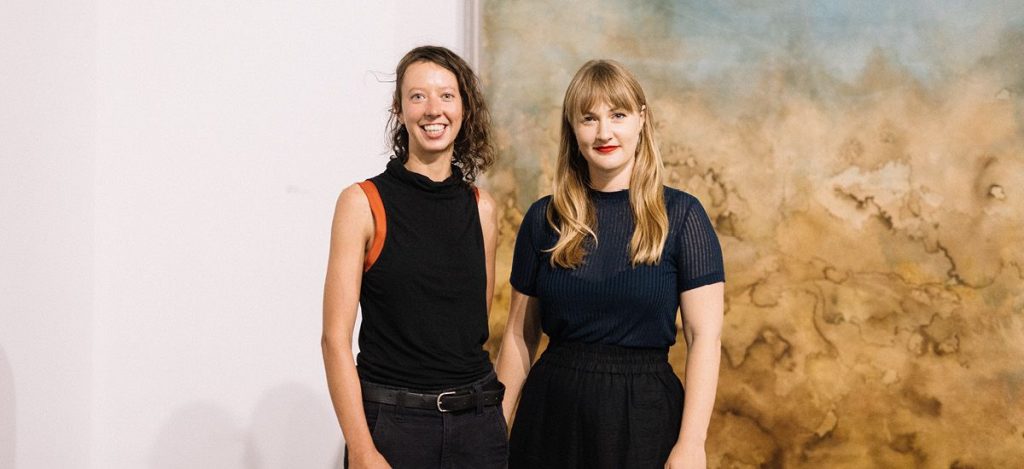 Read more from Amber and Anika and the award they have won here.